About Lotus Co.
Lotus can suit all your decorative requirements thanks to its high-level products both in quality and design. The company also provides customers with its wide experience in design field after more than 10 years of presence and the company's philosophy of continuous innovation.
As a result, Lotus offers a high aesthetical feeling that will help making of each project a unique state of the Art piece.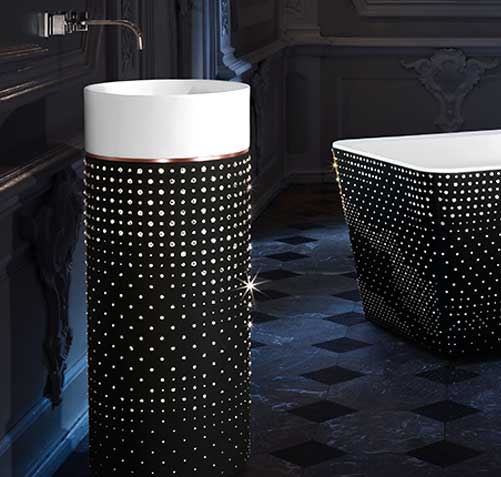 We Provid
Providing the best solution to real needs, but also enhancing the quality of your life that is an integral part of our life and work. Lotus sees lifestyle demands and a profound involvement in the varying needs of its home area as a real vocation; an attitude springing from a corporate philosophy oriented towards the individual, which has always been implemented with great conviction and responsibility.
See All
OUR....................... COLLECTION.....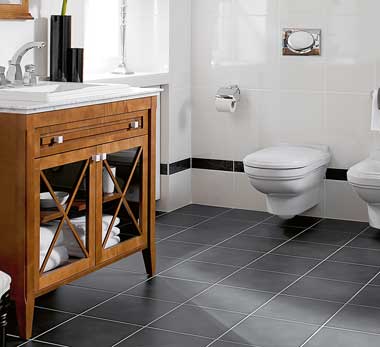 BATHROOM FURNITURE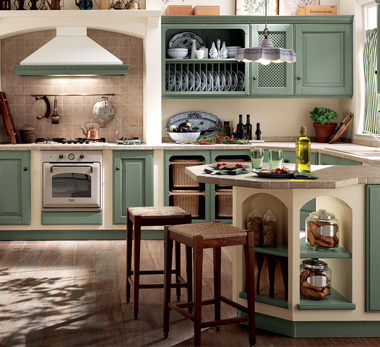 CLASSIC & MODERN KITCHEN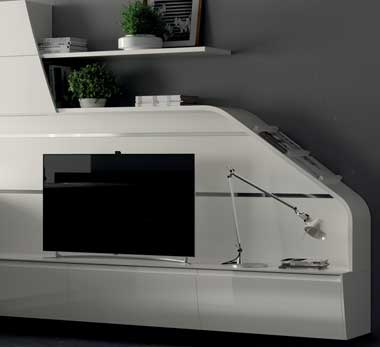 EVERYDAY LIVING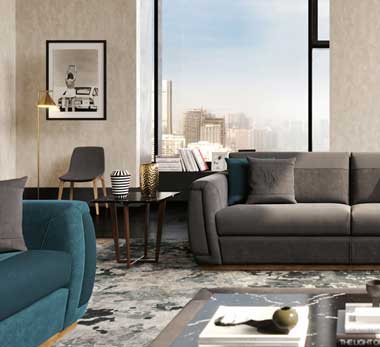 SOFA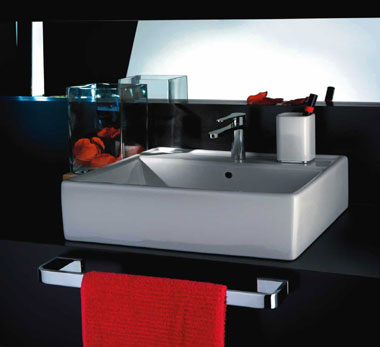 BATHROOM ACCESSORIES
Our Mission

We work

To improve the quality of life by raising the standards of both stylistic and functional aspects. Last but Not Least … Lotus skilled and friendly staff in the Customer Service Office has the necessary training and experience to advise customers and provide them with the best possible service suited to their requirements.
Our Strategy

Lotus vision

Is to achieve a sustainable improvement in the quality of people's lives with innovative solutions in sanitary technology. The proven and focused strategy for this is based on the four strategic pillars "Focus on sanitary technology", "Commitment to innovation", "Selective geographic expansion" and "Continuous business process optimization". It is practiced daily by our highly motivated and qualified employees.
contact us
Lotus Building Complementary ..
3rd Ring road, Al fuwayhat - Benghazi - Libya.
Phone : 0915235230
info@lotuslibya.com
work hours
Saturday to Thursday 
Morning time: 10:00 to 2:00
Evening time: 5:00 to 9:00